Welcome to Sierra Nature Prints
Sierra Nature Prints is owned and operated by Peggy Edwards, a freelance botanical and natural science illustrator. Peggy was born and raised on the Central Coast of California, and currently divides her time between the Central Coast, the Sierra Nevada, and Scotland. Having completed her graduate degree in Natural Science Illustration at the University of California, she now spends her time teaching and illustrating for clients such as the Nature Conservancy, the Sierra Club, the California Department of Fish and Game, and various botanical field guide authors.
This web site offers a collection of Peggy's prints and cards as well as artwork by the botanical artists, Andie Thrams & Dorothy Klein; CDs by David Sibbald, and DVDs by Fred & Roberta McPherson.
NEW!
The Twa Dogs
A 5 x 7 inch note card
featuring Robert Burns' poem The Twa Dogs, a social commentary on the different lives of the gentry and the common folk
as seen through the eyes of Luath, a Border Collie, and Caesar, a Newfoundland.
SCO03  $3.00 each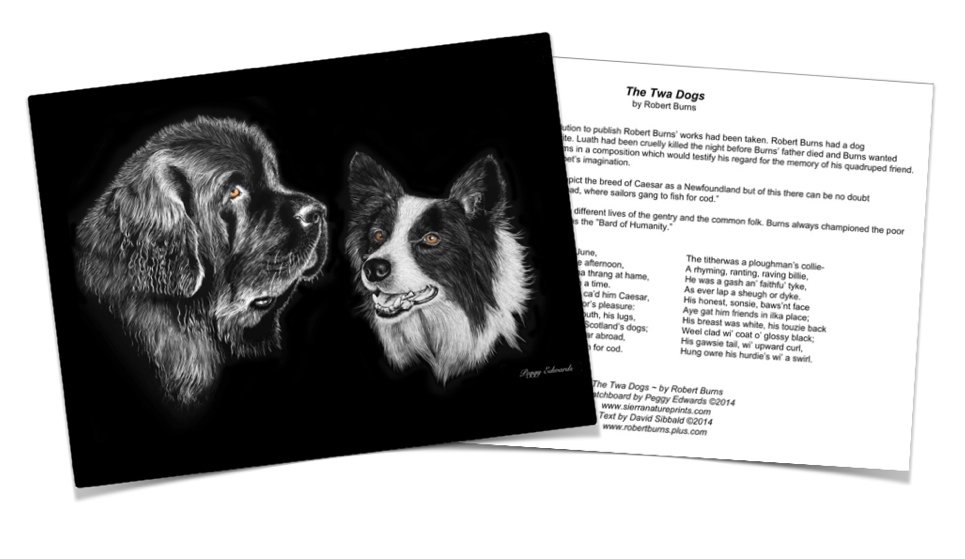 In addition to this website, items may also be found at the following locations: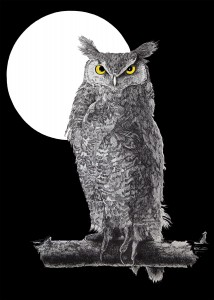 421 Pinecrest Lake Road, Pinecrest, California 95364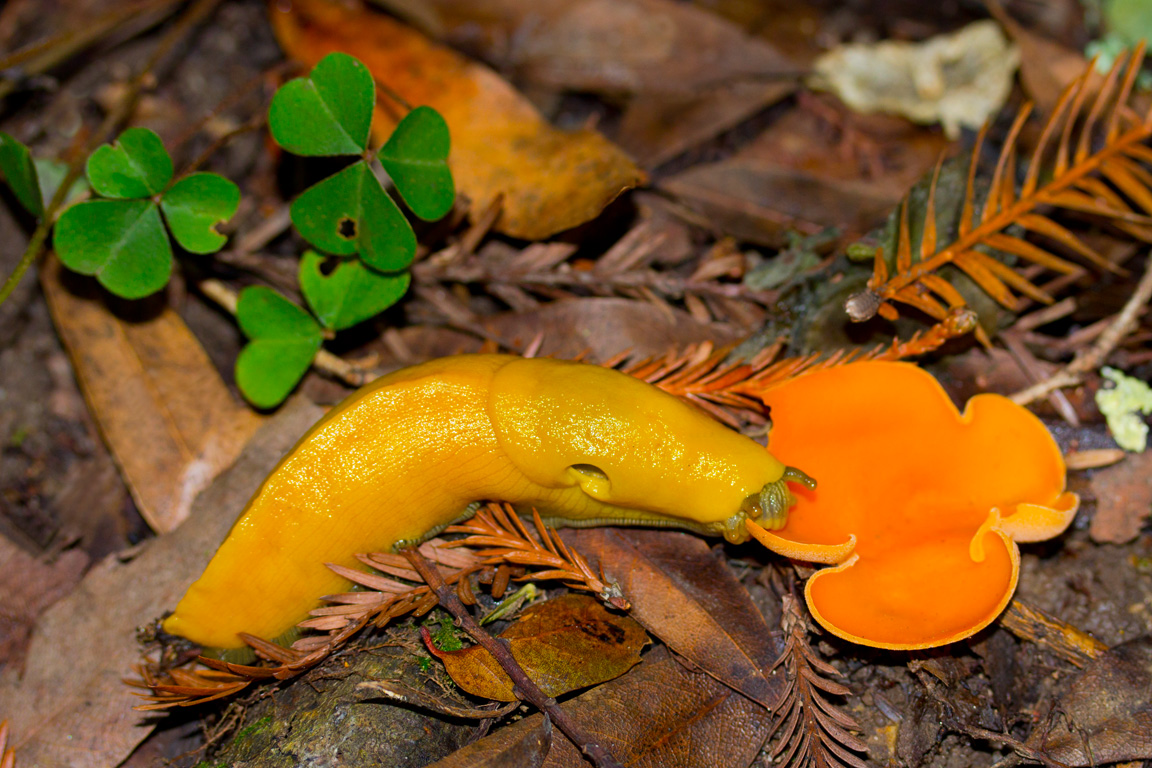 525 North Big Trees Park Road, Felton, California 95018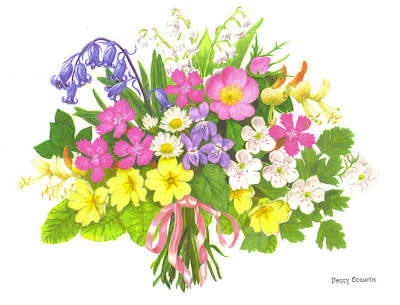 22990 Joaquin Gully Road in Twain Harte. CA 95383